Sand and gravel provide the foundation for many of your landscaping projects. We carry six types of sand and gravel to fit any need.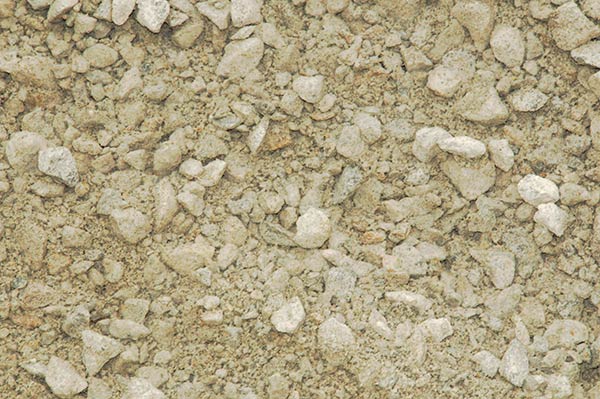 Chips & Dust
$33.50 per cubic yard
Chips & dust are used: paver base for sheds • base for driveways and repairs.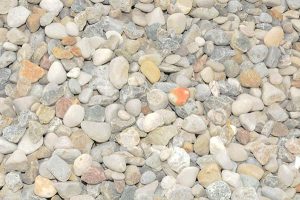 One-inch Washed
$33.50 per cubic yard
One-inch washed gravel is good for drainage and can also be used as a decorative stone in beds.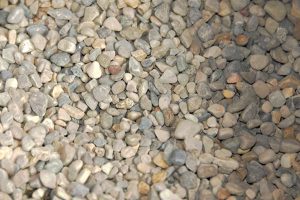 Pea Gravel
$33.50 per cubic yard
Pea Gravel consists of small, smooth, rounded stones about the size of a Pea. Pea Gravel is commonly used: pea gravel walkways • pea gravel gardens • pea gravel patios.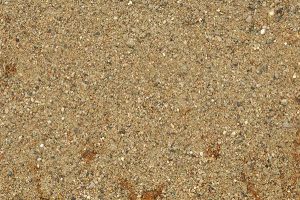 Coarse Sand
$31.00 per cubic yard
Coarse Sand is often used: in sand boxes • in laying pavers • in indoor horse arenas.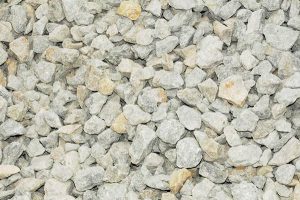 Limestone 57#
$33.50 per cubic yard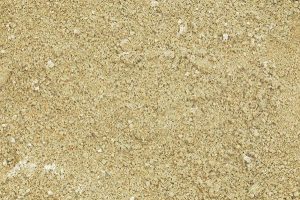 Limestone Screenings
$38.95 per cubic yard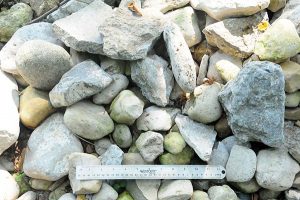 River Rock
Call for pricing
River Rocks are stones which have a smooth rounded surface due to centuries of water running over them. Uses: • Landscaping • Oriental Gardening •Waterscaping • Fireplaces/Chimneys • Chimneys • Walls/Entrances